Welcome to Indian Children Academy School
"I am extremely delighted to welcome you warmly to Indian Children Academy School. Which is dedicated to inculcate strong moral values, qualities of integrity, honesty, creativity, imagination, perseverance, benevolence, discipline, self-confidence, transparency of thoughts and command over communication skills in all its students besides academic excellence."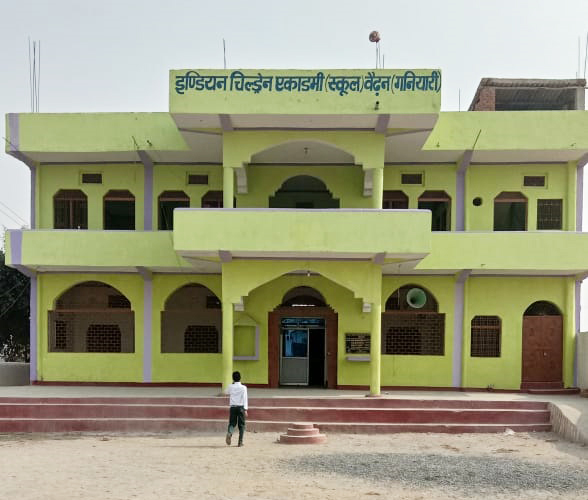 Our School
Indian Children Academy School will offer a rich and varied environment within which your children will flourish.
We seek your vital co-operation and a great support for all times to accomplish the high standards.A vast expansion of land provides a perfect ambience for INDIAN CHILDREN ACADEMY SCHOOL.
.
The campus is marked with colourful bonanza of fresh floral beauty. Every measure will be taken to keep our campus safe for our students. So the entire campus will be under CCTV surveillance.
Our Views
To help the children in their harmonious, intellectual.
Physical, mental and moral power.
To mould the future worthy citizens of our country.
On the value-based and quality instruction.
Homely atmosphere with student-teacher friendly approach.
Disciplined and orderly procedures.
Extra curricular activities aimed at all-round development.
Our features
Eco friendly campus.
Best teaching methods.
Experienced and dedicated faculties.
Well develop computer lab.
Well develop ground.
CCTV cameras.
Transport_facilities.
Special classes for Sports activities, Marshal Arts , and music & dance.